Carlsbad Brewing Company, Bressi Ranch
My first scoop!
To my knowledge, I'm the first to write about Carlsbad Brewing Company, which soft opened on Friday, May 24, 2019, at the start of the Memorial Day weekend, in the Bressi Ranch neighborhood of Carlsbad. Here's my column from Coast News about it.
It is rare for a brewery to open without me ever having heard about it in advance, but these guys did it. They are, in fact, the same company as Acoustic Ales Experiment and this is the long-anticipating tasting room and brewery for Acoustic. Both brands will be brewed and served at this location, like Port Brewing and Lost Abbey.
The brewery is not operating yet but should be up and running later this year. In the meantime, Acoustic Ales beer is still being brewed at their former location, now occupied by Latchkey Brewing. Five Acoustic beers were on when I visited:
"Live In Berliner" Weisse w/ Nectarine (3.8% ABV). Nice of its kind (but not really my kind). Light, refreshing, a tad sour, with good citrus hit but not overpowering. 3.25/5
Biggest Kiwis Of Them All (sour ale with Kiwi fruit, 6% ABV). People who like light bodied fruited beers will enjoy this, but it isn't really my style. 3.25/5
When the Lights Go Down Dark Lager (Dark Lager, 5.5% ABV). Light, a bit of dark/smoky malt, but mostly just an easy drinking lager. I could have more than one, for sure. 3.5/5
Unplugged Turkey with Kopi Luwak (Imperial Oatmeal Stout with Belgian Milk Chocolate Aged in Wild Turkey Barrels, 12% ABV). Interestingly different than your average BBA coffee stout. And very good. 4.25/5
I also tried the Alpha Frequency DIPA (7% ABV) but I forgot to rate it. It was a good example of the style, but it didn't "wow" me.
Overall, I was very pleasantly surprised by my visit to Carlsbad Brewing. I can't think of a brewery in an industrial park that has a better setting: It is in a new, modern-looking building with a view of planes landing at McClellan-Palomar Airport. It is a great location to watch a sunset. The interior is well done: comfortable but sophisticated. The long bar is a good spot to chat with the friendly bartenders. There is also plenty of table seating, and two small patios. You can see the large brewery space next door through interior windows.
They also have 32 rotating guest taps of excellent craft beer from around the world, plus a large selection of bottles (with an emphasis on German and Belgian beers). Many of the people coming to the bar saw Pliny the Elder on the list and immediately jumped on that, but there are a lot of good/famous beers available. The kitchen offers slightly-elevated bar food. I haven't tried it but it looks/smells good and the portions are generous.
The brewery will begin operating later in 2019. The brewing area is BIG. I assume they have plans to increase distrubution and/or to do contract brewing.
This spot is close to a bunch of other good breweries nearby and would make a good addition to any brewery tour. Just listing the closest ones, we have Pizza Port, Burgeon, Rouleur, Papa Marce's, Culver, Arcana, and Helia Brewing, all less than two miles away. Interestingly, the first four breweries just mentioned, together won 15 medals at the 2019 Los Angeles International Beer Competition. Which is to say that Carlsbad Brewing has its work cut out for it to stand out in the area, but I think they have a good shot of doing so.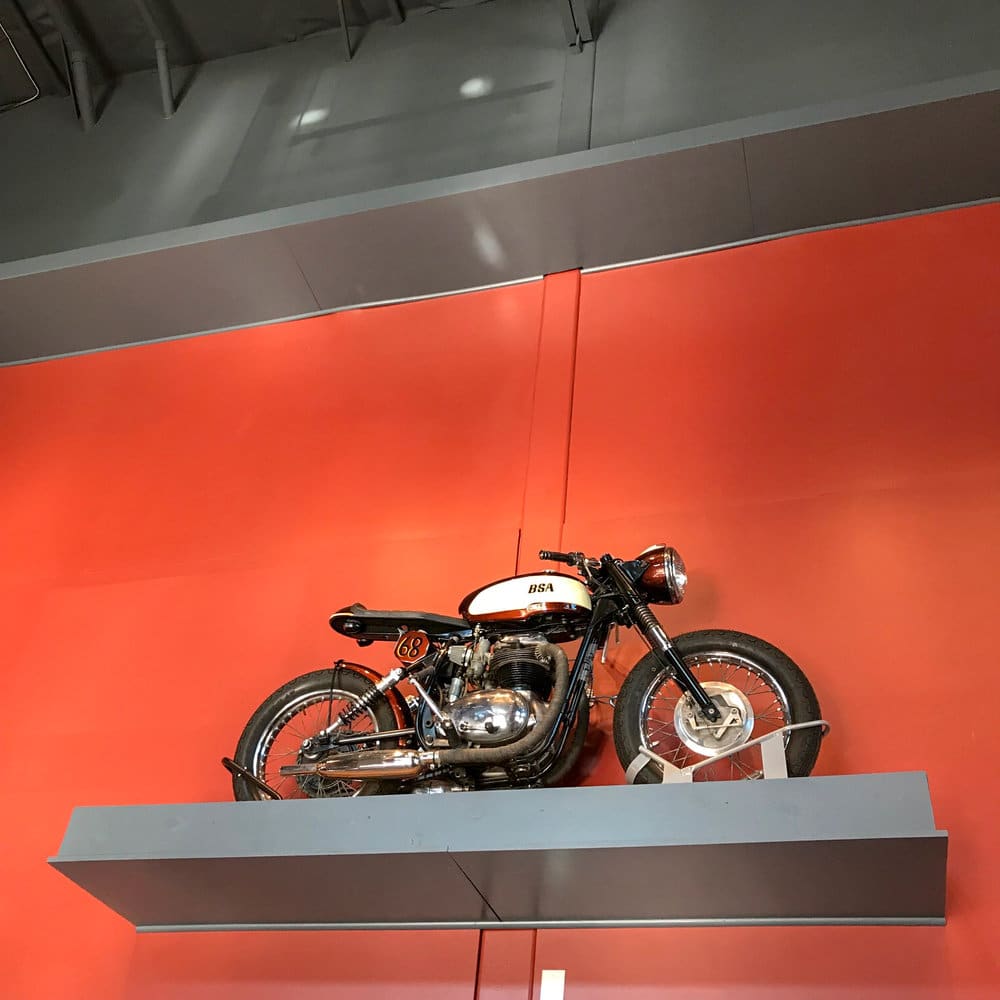 www.carlsbadbrewingco.beer 6133 Innovation Way, Carlsbad, CA 92009